Our E-Box 4.0 suite of solutions is an integrated platform that allows a marketing department to fully mange its online presence and to develop 1:1 communication with clients.
We help identify repeat business opportunities, potential loyal guests, guests who need a booking motivation and strategies to reactivate former guests.

We have developed a powerful Client Relationship Management System, Content Management System and E-mail Marketing platform. We also work with proven .Net technologies to manage all type of customers' journeys, from B2B to B2C.
Retarget and lower the cost of guest acquisition
Improve data collection and security
Data integration across different sytems

E-Box is an integrated platform specifically created for marketers to strategically manage their online presence and to develop 1:1 communication with guests.

The platform is modular and scalable in order to cater for different needs. We help companies to collect and analyse data while building their first online presence or to further develop those that already have an established presence.

Bring your customer journeys alive with the E-Box suite of solutions.

Integrated Hospitality Solutions nominated among the top 10 Oracle Solutions Providers that are shaping the business oprations in the APAC region.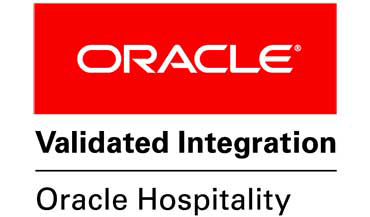 Integrated Hospitality Solutions, a leading provider of e-marketing and CRM solutions for the hospitality industry, announced that it has achieved Oracle Validated Integration with ORACLE HOSPITALITY OPERA 5.5.